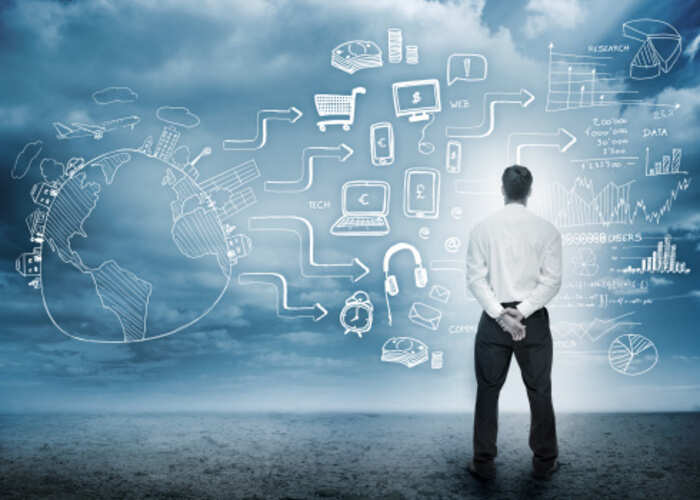 Captives are owned by the companies they insure. Many companies seek captive consulting to identify all the advantages and disadvantages of starting a captive.
Business Opportunity
Captive insurance is a business, and when you start a captive insurance company, you actually start a new business. Because the insurance industry is probably significantly different from your company's industry, you are able to diversify your financial risk across multiple industries. In addition, many captives grow into commercial insurance companies, further expanding their earnings potential.
Risk Management
Captives must still complete an underwriting process for any risk they insure. This means that your captive will be conducting an in-depth review of your company and all its processes and products. Not only will they identify your risks, but the underwriting process will determine their probability.
With this information, your company can focus on managing these risks. Revising processes, purchasing new equipment or implementing safety procedures may be necessary to reduce your risks, and these reductions will result in lower premiums and fewer claims, both of which will save you money in the long run.
Legal Benefits
Did you know that if you purchase commercial insurance, your insurance company typically chooses your legal counsel? For example, if you have a claim, the insurance company's legal team will determine whether the claim is paid, settled or litigated. If the insurance company expects the litigation fees to be high, they may settle your claim without even considering how it will impact you and your business. Settling frivolous lawsuits may encourage additional lawsuits in the future.
If you start a captive insurance company, you choose your legal representation. This means that you can choose the best, most competent lawyer, and your lawyer will fight for your interests. In addition, your legal team may choose to litigate frivolous lawsuits and even countersue for the reimbursement of all the legal fees incurred during the litigation if the claim is dismissed. This will discourage new lawsuits and claims.
Although these advantages are not outwardly financial, they do have significant financial implications. Consider these advantages as you research captives.