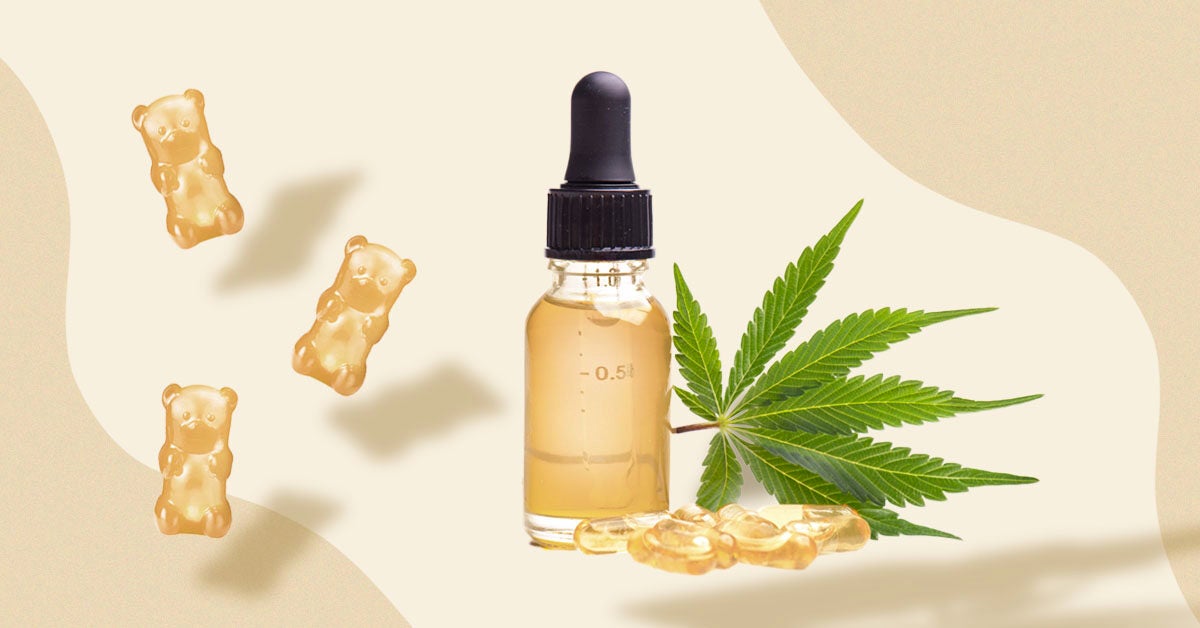 CBD products are becoming more widespread across the United States. It's not easier than ever before for consumers to access CBD products. Choosing CBD usage can come with a variety of benefits but before you start adding CBD into your cooking methods, it's important to understand why it can be such a quality ingredient and can safely and effectively add to your cooking.
How You Can Safely Add CBD Into Your Food
CBD oil can be added into your favourite recipes. You just need to start with a few drops of CBD oil and it won't affect the flavor of your food and you can still get the same benefits that you might expect. It's best not to add the CBD oil over a food source and to use oils that will dissolve well and offer potent results. Finding a lab-tested product is usually the best option for cooking.
Choosing …