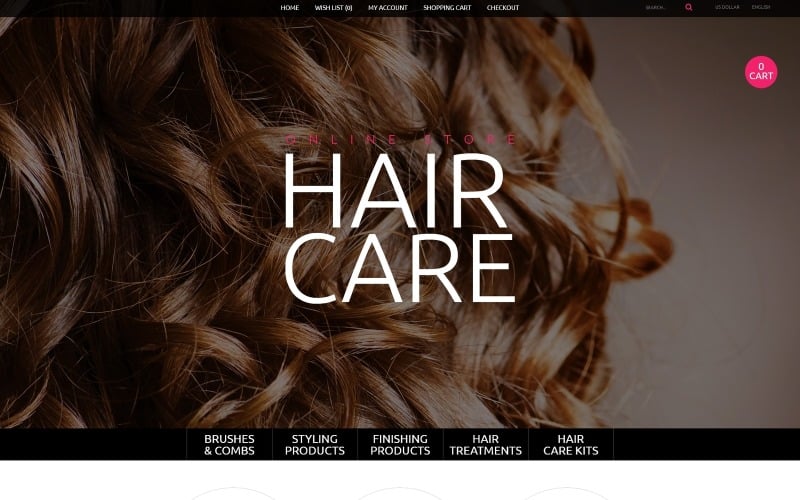 People usually notice your hair and face before anything else, so taking time to give a good impression with your hairstyle is beneficial. Changing the cut, style, or color can make a world of difference with how you feel about yourself. Keep this advice in mind to get the look your truly crave!
Keep your hair damage free by not brushing it when wet. Hair is much more likely to break when it is wet than when it is dry. To keep damage low, brush the hair before washing or wait until it dries a bit.
Use a conditioning treatment only if your hair appears to look dry. Once you are finished washing your hair and have gotten out a bit of the wetness, use a conditioner then a shower cap. The extra heat created by the cap allows the conditioner to penetrate further into your hair follicles.
Constant use …