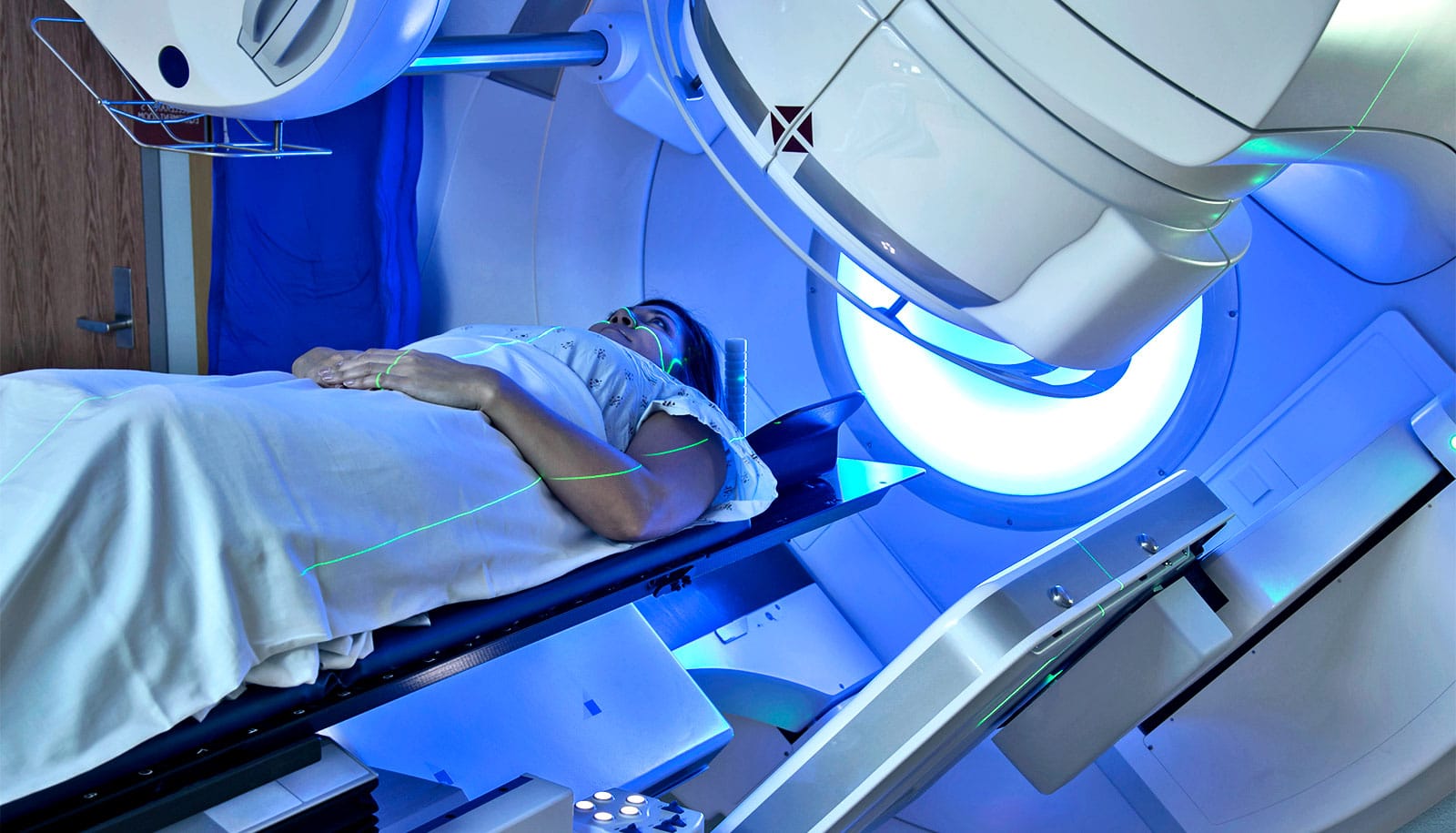 When treating lung cancer with radiation therapy, there is a significant concern that the treatment dose will expose the heart to excess radiation. One way to avoid this unnecessary radiation is by using proton therapy, a more precise form of radiation therapy as compared to traditional radiation therapy (x-rays/photons).
Researchers now say there is a link between lung cancer proton therapy and a reduced risk of certain heart diseases, including mini-strokes and heart attacks.
ABOUT THE STUDY
The findings of a new study from Penn Medicine were presented at the American Society for Radiation Oncology's (ASTRO) annual meeting in October by Timothy Kegelman, MD, PhD, chief resident in the department of Radiation Oncology in the Perelman School of Medicine at the University of Pennsylvania.
Kegelman and his team of researchers followed more than 200 patients who underwent either proton therapy or traditional radiation therapy for locally advanced non-small cell lung cancer. The retrospective …