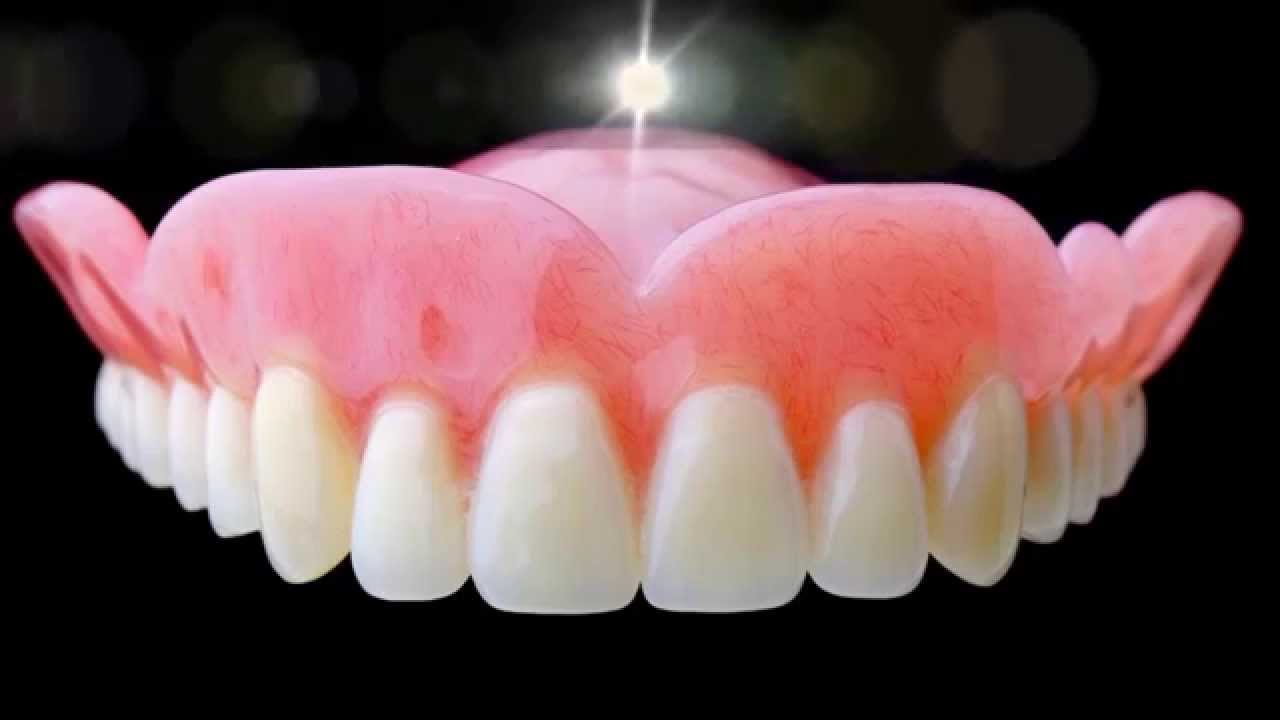 Complete Dentures: Its Benefits, Types, Maintenance, and More
Losing teeth is caused by various factors. This includes aging, severe tooth decay, or gum diseases. The good thing is, there are many teeth replacement options available. Not only will they help in restoring your smile, but also aid any difficulties in chewing or speaking. And one of the most common choices is dentures.
Dentures are typically made from acrylic, nylon, or metal. They are removable and designed to fit your gums and fill gaps caused by missing teeth. You may either get partial or complete replacements, depending on your dentist's diagnosis. While partial dentures replace a single or a few missing teeth, complete or full ones are made to replace an entire arch of teeth. Read on to learn more about complete dentures.
The Benefits of Complete Dentures
Losing teeth affects basic functions like eating, and it also impacts one's confidence. Dental prostheses like complete dentures that help solve these issues are helpful. There are many other benefits of considering these dentures, such as:
Affordability – If you're looking to replace your missing teeth, dentures are one of the most affordable options. Plus, some insurance providers may even cover at least half the cost, saving you more money.
Improves Facial Appearance – Gaps in your teeth cause your face to sag over time, which may affect your self-esteem. Having dentures prevents this from happening and restores your natural smile.
Shortest Treatment Time – While treatments like dental implants require several visits to the dentist, dentures only need a few appointments. Besides any needed extractions, the fitting, creation, and adjustments, the whole process may only take up to a month and a few weeks.
Regain Teeth's Functionality – This is one of the major benefits of getting complete dentures. Lack of teeth makes it difficult to chew, eat, and speak properly, so having dentures will make them easier for you.
Types of Complete Dentures
There are different kinds of complete or full dentures depending on your situation. Once your dentist makes a diagnosis, they'll be able to tell which one best fits your needs. Here are the three main types:


These are temporary replacements made in advance used immediately after teeth removal. It takes at least 6 to 8 weeks before the gums and extraction site are fully healed, which is the only time a person can get permanent dentures. The patient can comfortably continue their days in the meantime with the help of immediate full dentures.


Conventional Full Dentures
This type of artificial teeth is the one worn permanently. They are custom-made for each patient to fit perfectly and look like their natural teeth. Conventional full dentures are long-lasting and help people eat and speak again with ease.


Implant-Supported Overdentures
As the name suggests, these are a combination of dentures and dental implants. They are removable and long-lasting just like conventional ones. But instead of the dentures resting on the gums, they are anchored by the implants installed in the jawbone. Besides that, they are also more stable and comfortable than traditional false teeth.
Tips on Taking Care of Your Dentures
Since dentures are artificial replacements for missing teeth, it's important to understand how to take care of them. This helps keep them in good condition and contributes to proper oral health. Read about some tips in maintaining dentures.


Always rinse your dentures after eating – This is to prevent the buildup of food residue and other loose particles in your dentures that may damage them. Never use hot water as it can change its shape.
Give your mouth and dentures a break – Removing your dentures for at least 6 hours a day can help the tissues in your mouth to recover. You can also remove them overnight, but remember to always soak them in water or a special cleanser if you do.
Clean them daily – Plaque can also stick to your dentures, which may cause gum disease and bad breath. So, it's important to brush them daily just like you would with your natural teeth. Use a soft-bristled toothbrush and warm water, and gently brush in circular motions.
Reach Out to a Reliable Dental Clinic
There are many teeth replacement solutions available like complete dentures, which are greatly beneficial for those suffering from teeth loss. If you're considering getting one, reach out to a professional to get the treatment best suited for you. Through this, you'll be able to regain your confidence and the smile you deserve.