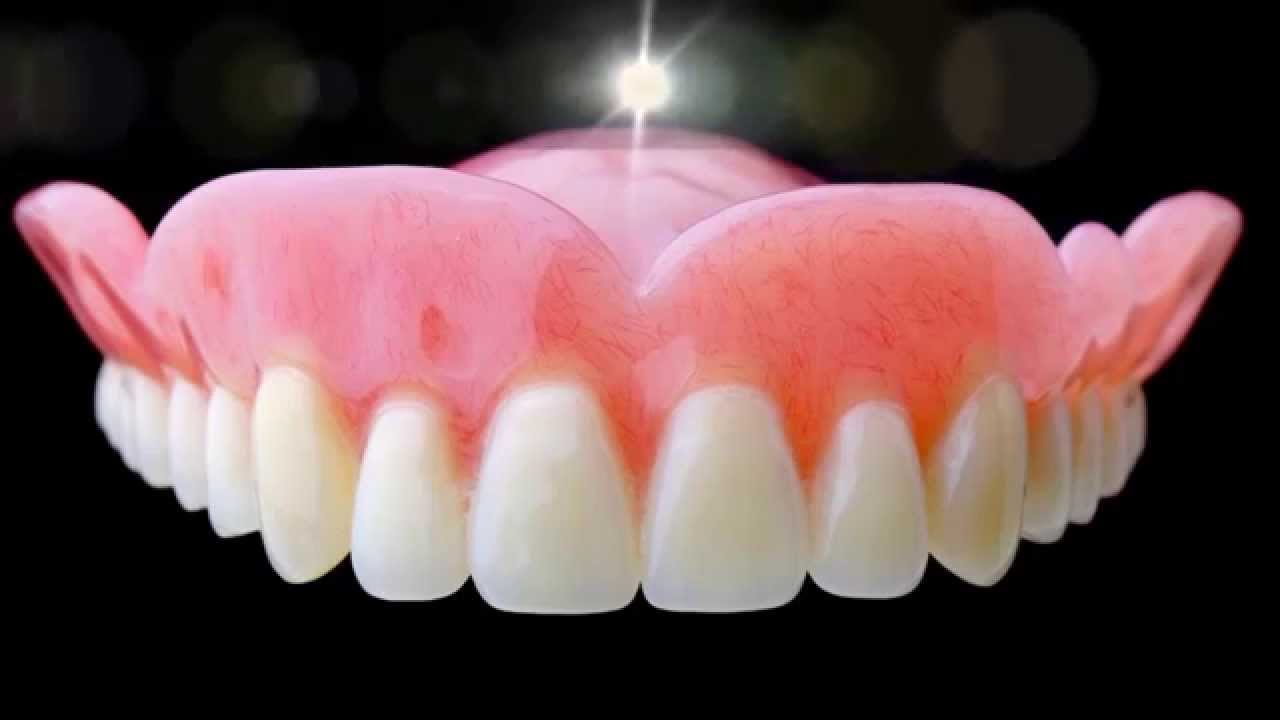 Complete Dentures: Its Benefits, Types, Maintenance, and More
Losing teeth is caused by various factors. This includes aging, severe tooth decay, or gum diseases. The good thing is, there are many teeth replacement options available. Not only will they help in restoring your smile, but also aid any difficulties in chewing or speaking. And one of the most common choices is dentures.
Dentures are typically made from acrylic, nylon, or metal. They are removable and designed to fit your gums and fill gaps caused by missing teeth. You may either get partial or complete replacements, depending on your dentist's diagnosis. While partial dentures replace a single or a few missing teeth, complete or full ones are made to replace an entire arch of teeth. Read on to learn more about complete dentures.
The Benefits of Complete Dentures
Losing teeth affects basic functions like eating, and it also impacts one's …